Joining the Chamber is a strategic investment for your business. A research study done by the Schapiro Group demonstrates the value of joining your local chamber:
When a consumer knows a small business is a Chamber member, they are 63% more likely to purchase products or services from it. Consumers infer that Chamber members are more trustworthy, they care more about their customers, are more involved in the community, and they are considered an industry leader.
59% of consumers think joining the local chamber is an effective business strategy.
The Chamber is...
EDUCATING
Valuable informational session and expert speakers that can improve our members' knowledge and their businesses. The Chamber shares information and resources through events and topical e-newsletters and social media.
ADVOCATING
The Chamber helps you tackle issues or red tape affecting your business working with government to ensure the region provides an atmosphere conducive to sustainable business + community growth. Let The Chamber know about the issues that have an impact on your business and/or industry that you would like us to advocate.
SOLVING
Providing solutions to your every day challenges like Health + Dental Group Benefits HERE, Savings (members can take advantage of savings on services such as electricity, shipping, fleet gas, and insurance through Alberta Chambers Member Benefits HERE and Canadian Chambers Member Benefits + Affiliate Discounts Programs HERE
In addition to helping members resolve issues, the Chamber offers helpful solutions such as board room rental, presentation equipment rental, letters of recommendation, and authentication of documents.
CONNECTING
We provide unparalleled opportunities for face-to-face marketing, connection + education by offering member rates to events including luncheons, learning sessions, conferences, trade shows + more.
The Chamber links businesses with information and connections they need to support their growth and expansion.
CONVENING
Bring together entrepreneurs, businesses, community + regional leaders, we help you find leads + contacts in the Chamber network and beyond.
PROMOTING
Feature member directory + members' products/services, announcements, events, job postings + more.
The Chamber offers unprecedented promotion opportunities including:
Sponsorship—members have opportunities to promote and align their business through events focused on community, timely topics, and networking.  SEE MORE
Online Membership Directory—members have a profile page on the Chamber website including a description, list of products/services, photos, key words, and contact information.
Online Event Postings—members can post their events to members and the public.
Online Job Postings—members can post their employment opportunities to members and the public.
Social Media Promotion—the Chamber will interact periodically with members' social media content and share relevant posts in stories by member request, expanding their reach.
Highway Signs—member's logos can be featured on the blue highways signs in the region to gain exposure to thousands of motorists daily.
Community Signs—members logos can be featured on signs within the city limits.
Chamber Logos—members can use the Chamber window decal and logo on their websites and marketing materials.
Value-Added Benefits—members can take advantage of savings on services such as electricity, shipping, fleet gas, and insurance through Alberta Chambers Member Benefits HERE and Canadian Chambers Member Benefits HERE
Chamber Plan Group Insurance—Canada's #1 benefits plan for small firms can provide members with a comprehensive and competitive health, dental, and disability program customized to meet their needs HERE
CELEBRATING
Recognize milestones as well as honour achievements with grand opening ribbon cuttings + anniversaries.
Celebrate spending local by working with and encourage local brands, products + services.
PARTNERSHIP
The Chamber is a partner in your business so that you can focus on what you do best. Looking for business help, resources, connections, or promotion? No question is too big or too small.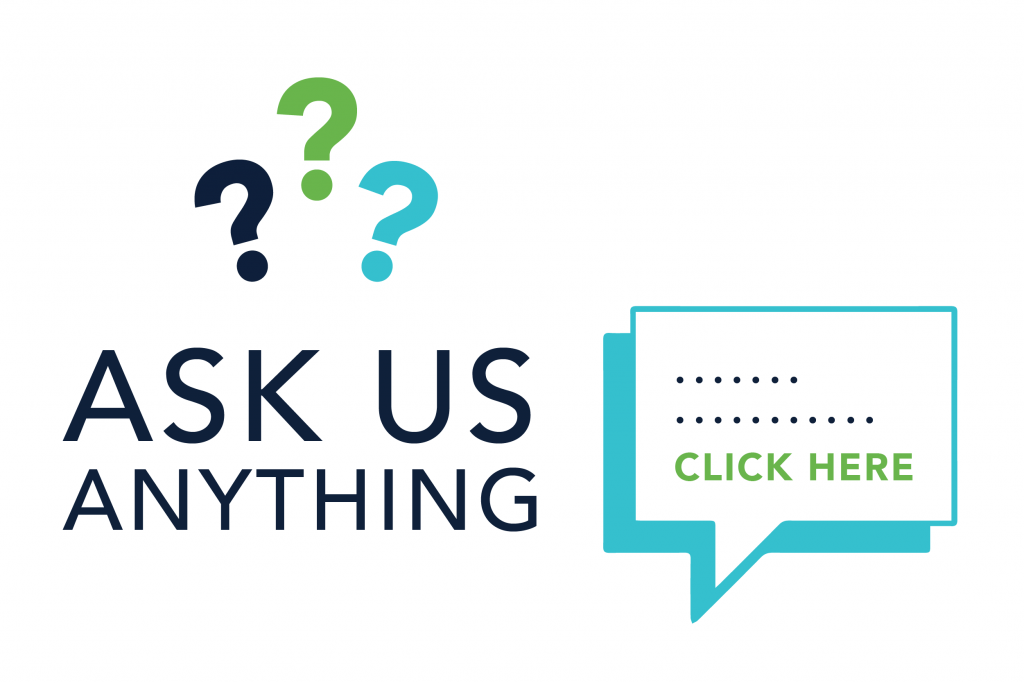 Testimonial
"Assistance to businesses, no matter what industry you are in, can help you achieve your company goals.  There are many resources out there – but a valuable resource can be found at the community level. The Leduc, Nisku & Wetaskiwin Regional Chamber of Commerce is an excellent local resource. The Chamber of Commerce is involved in many activities from education to lobbying various levels of government. Where I have found they have had a direct impact to Wetaskiwin Co-op and all our divisions, is with their free marketing of our career opportunities with their Online Job Postings, a valuable tool in this competitive job marketplace.  I have found the Chamber of Commerce has become one of our valuable business partners. And I recommend to any business owner to fully embrace them as a resource for their company."

- Greg Burns, Wetaskiwin Co-operative Association Ltd